Find a Quality Used Car in Florissant
When it's time to get the work done, it's time for a Pick-up Truck. Whether you are towing or hauling, the classic American Pick-up will get the job done.
Look to Jeff for your next Work Truck. Here you will find the #1 Selling Trucks in Missouri, the Ford F-150, Toyota Tundra, and Dodge Ram.
I offer a very good selection of New & Used Cars for Sale in Florissant. Including the popular Ford Focus, Toyota Corolla, and the Hyundai Elantra.
While our inventory changes daily you can reassure Jeff will always have quality cars for sale.
Sports Utility Vehicle & Crossovers are some of the most popular vehicles sold in Missouri.
I have the availability to get you any of the top makes and models, including the ever-popular Toyota RAV4, Honda CR-V, Toyota Highlanders and Ford Explorer.
Finance Options
We have multiple finance options here at Londoff Chevrolet. We will take your information, the vehicle information and the final pricing and shop our lenders, to get you the lower payment. No matter what budget you have, we can find a finance solution that will fit your situation. Call me at 866-941-0032 and we can discuss further.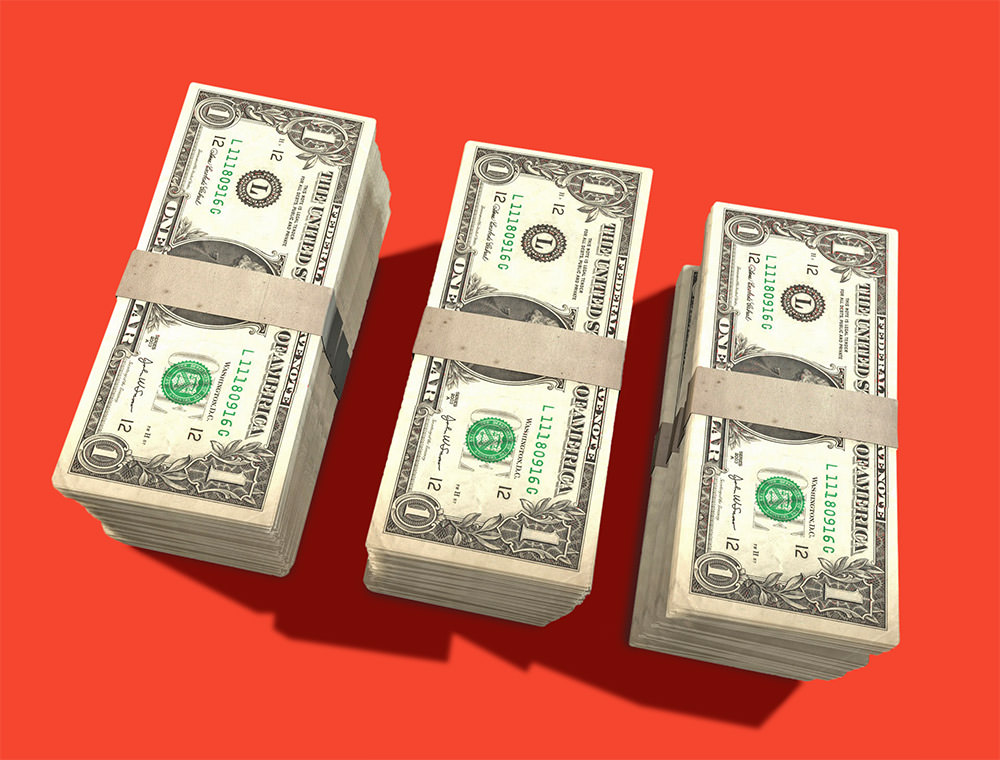 About: Jeff're Bates
I specialize in new & used high-quality cars for sale. We have multiple locations in and around St. Louis, we carrying a huge variety of cars. The cars I am selling are in mint condition and checked 100% from front to back. Besides cars, I also have great deals on trucks and SUVs with a free CarFax Report, just ask. If you're looking for a special car, then get in contact and I will get back to you when we have a potential match.
CHIPJEFF "RE" BATES | LONDOFF CHEVROLET | 866-941-0032